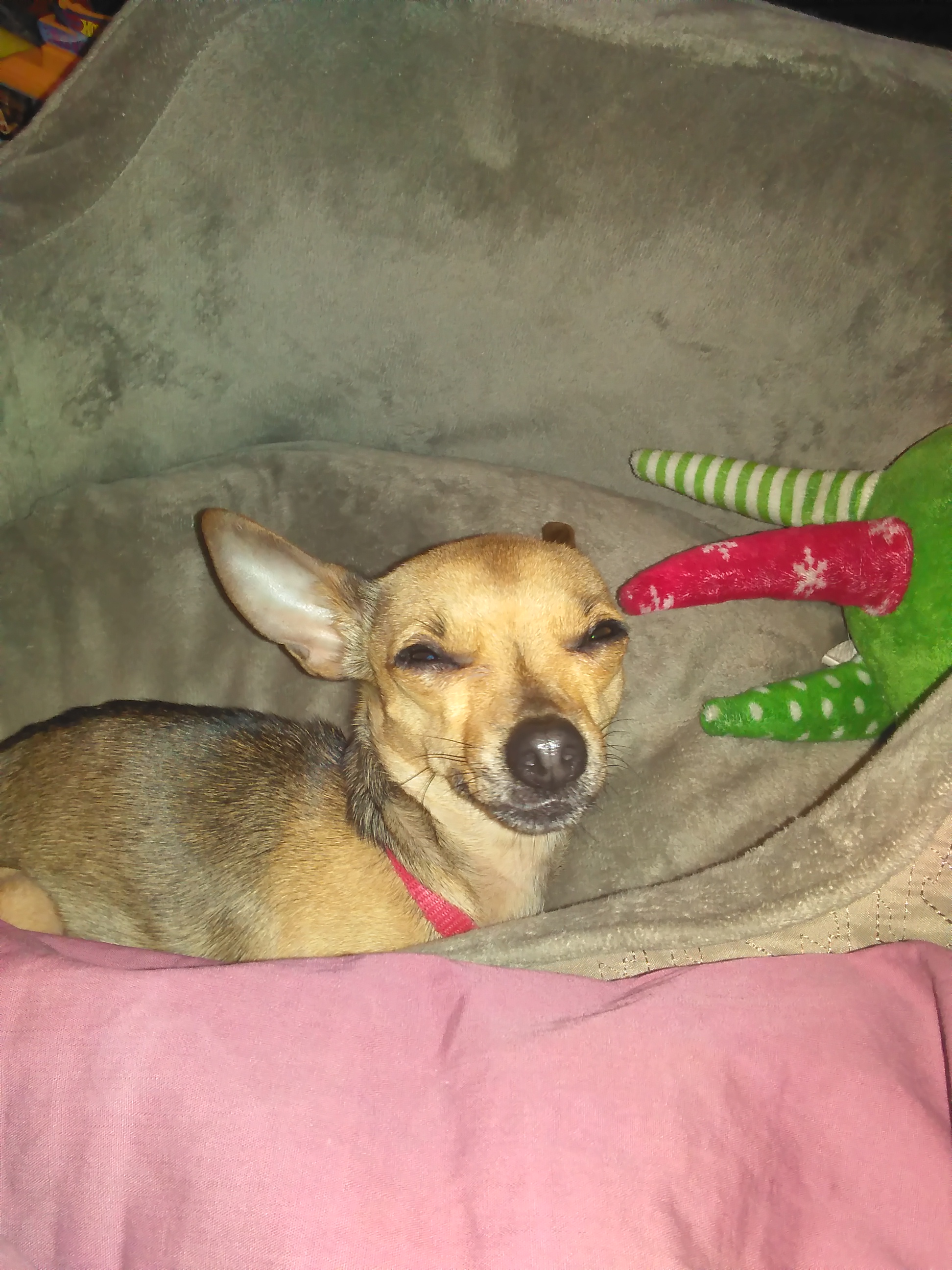 Content count

12

Joined

Last visited
Community Reputation
0
Neutral
About transit kid 12
Rank

Member


Birthday

01/11/2004
Profile Information
Location
Interests

Railfanning, playing with my dog, drawing and reading comics.

Favorite Bus
Favorite Railcar
700 Update: Trying to hide under a tarp. Still in the same spot on the Perry side by the old New Flyers and Optimas.

I suppose it's now designated as an F40PHM-3?

Yes, it was shot at 16th Street tower.

Sadly, this is just a wrap...

So I dropped by South Shops today to take a look at some old Novas, Opuses (Opi?), etc, and what do I find? 700, one of the two all-electric buses, sitting (possibly stored) with some fire damage. Anyone know what happened, and when it did? I don't think it's been too long since I've seen it in service, next thing I know it's deep into the storage lot, even near the two old Flxibles...I got some shots, take a look:

transit kid 12 replied to South Shop 7's topic in CTA Bus

Just drove by 77th garage. Most of the 8260s and 8270s are parked there.

Has Metra ever even considered single-level cars? UTA has some comet cars. On most trains there is one comet and three bombardier cars, and their passengers say the like the overall setup of the comets better.

transit kid 12 replied to wordguy's topic in CTA Bus

Lately, I've been seeing 7900s on the 157. I know that's unusual, because that route comes from the kedzie garage. I looked closer and saw it was from Chicago garage. Today I saw #8192 on the 12 Roosevelt. I'm 99.9% sure it was also from Chicago. This was at about 9 a.m. and it was followed by one of Kedzie's normal 1000-series runs. Is Chicago just helping out here? At first when I saw this, I thought Kedzie got some 7900s, and I was gonna start jumping up and down!

transit kid 12 replied to briman94's topic in CTA Rail

So will #3457-58 get rehabbed too, what with 3258 actually being a 2600- series car? And when its time for the rest of the 2600s to go, will 3458 stay?

I recently saw an ex-cnw car with black and orange stripes on the front and back, but I didn't get the number. Could this have been 8701? Funny thing is it was on the BNSF.

I think he means "remind me why this is news".

transit kid 12 replied to South Shop 7's topic in CTA Bus

If I'm not mistaken, the original order of new Nova buses was 300, with an option for an extra 150. CTA added 125 of these bringing the total to 425. However, there are 484 old buses to replace. With the novas and the two Xcelsiors, that still leaves 57 buses unreplaced. Isn't this significant? Is is too late for for CTA to add the last 25 novas to their order? Or do they just not need these extra buses? P.S. I will miss those buses. They're my favorites.